There probably won't be much action here for a couple weeks as I get my thesis together and head out to Chicago, but just to show you that I'm still alive, here are some things that have happened over the past couple months:
The group went to Vegas to celebrate the boss officially earning tenure. After a fancy meal, we got the VIP treatment at the Palms.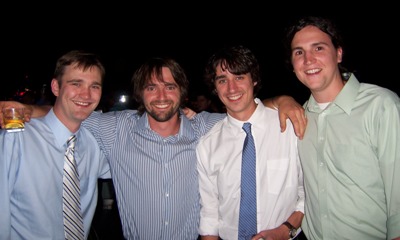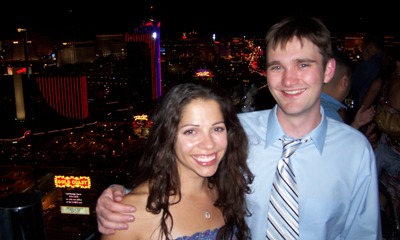 Zephyr came out for a long weekend, and we drove down to SoCal for an amusement park tour. After days at Magic Mountain and Knott's Berry Farm, we saw a slug-fest between the Rockies and Dodgers at Chavez Ravine. Despite being an older ballpark (opened in 1962), it's a very nice place to watch a game. The fans are pretty knowledgeable and into the game, unlike their rivals at ATT Park. I will say that Dodger Dogs are overrated though.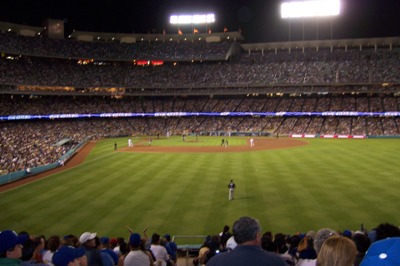 Finally, Melissa and I made our triumphant return to Notre Dame Stadium to watch the Irish bludgeon the Stanford Cardinal. Mel played in the alumni band, and it was awesome to see her march across campus.